Be the Gift Film Festival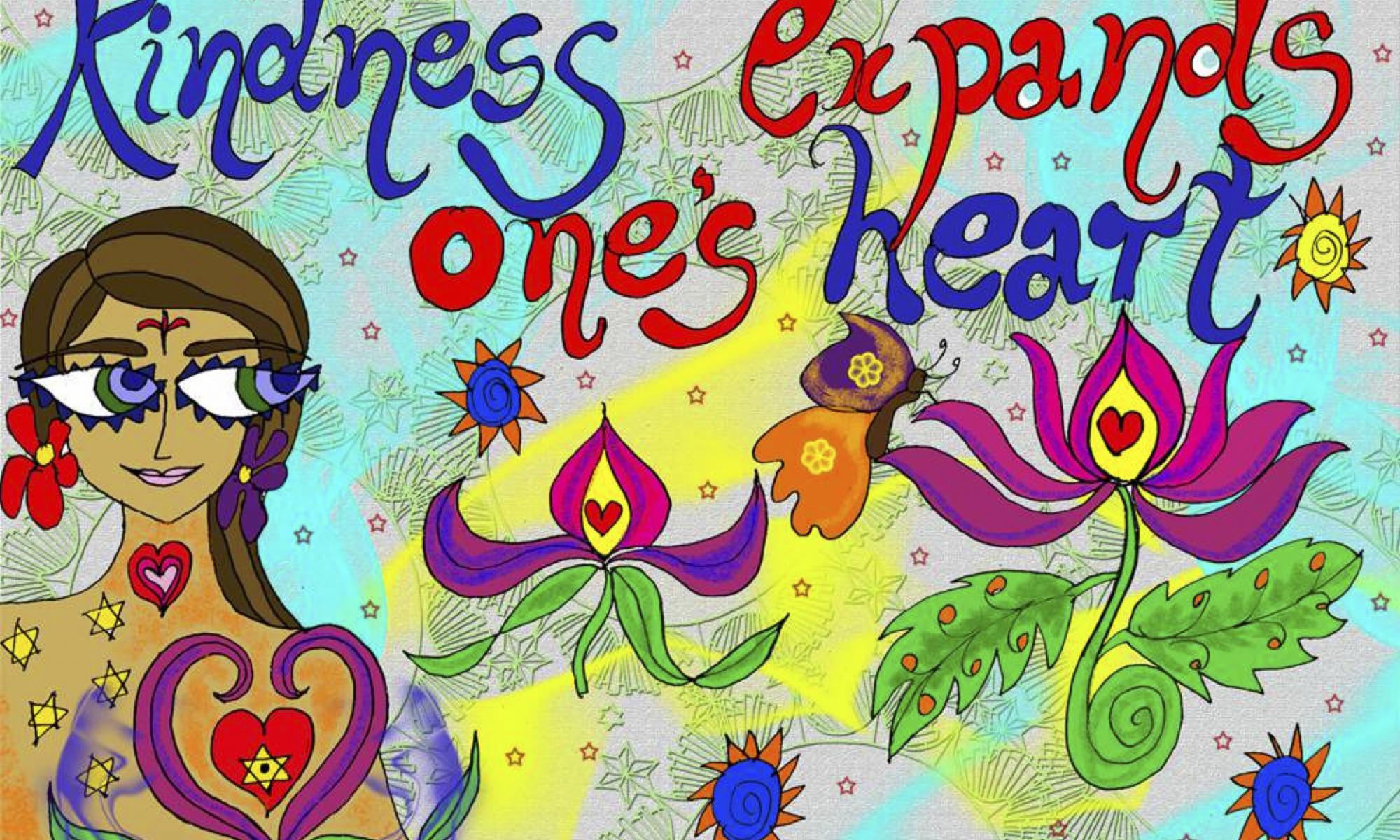 What if... money could speak? What would it tell us?
What if... you had $1 million dollars? What would you do with it?
What if... we did not need money to live? What would you do with your life?
What if… Mother Earth could speak? What would she tell us?
What if... we had Ministries of Forgiveness rather than Ministries of Military Warfare?
What if...we could all trust strangers and there were no enemies? How would the world look?
What if…the purpose of our lives was to share our gifts with each other?
The gift culture starts with the simple story that we all have come to this planet with amazing gifts and, that the more we share these gifts with each other, the more beautiful our lives will all become.
It reminds us that when we enter into the practice of open-hearted acts of generosity, kindness, forgiveness, hospitality, empathy, sharing, and voluntary simplicity, we can change ourselves and the world around us!
We all have had tastes of the immense joy that occurs when we break-free from the narrowly defined walls of competition, scarcity and commodification and enter the world of trust, collaboration, abundance and deep service.
The need for being kind and vulnerable, being connected within and outside is felt more than ever before in a world full of technological and material advancement but emptier lives, unprecedented socio-economic inequity, mass ecological destruction and violence.
Recognizing that we all are interconnected in this vast web of life might just be the answer to solving many of the problems facing our world today.
Tapping into our gifts and offering them in the spirit of deep gratitude may bring us closer towards that sense of oneness with fellow human beings and the surrounding natural world.
The gift culture has a radical potential for political-economic transformation as we look to the past experiences of Vinoba Bhave in the Bhoodan movement and Nelson Mandela in the South African Truth and Reconciliation Committee.
We invite you to organize a Be the Gift Film Festival with your extended family, neighborhood friends, community group or workplace/school/college.
This little booklet compiles about 3 hours of short films that offer creative ideas and ignite our imagination to the various ways gift culture is manifesting in our day-to-day lives. It is not meant to be a prescriptive document.
Rather, we hope it can help open up new deep dialogues and experiments around gift culture, in our personal and professional lives, local communities, offices or academic spaces.
There are some 'Seeds of Hope' questions for reflection, which may lead to interesting self-inquiries and ripple effects through personal actions. There are also some quotes at the end that can be printed out on posters to decorate your space with.
This festival idea and initial package was born out of a Giftival Event (www.giftival.org) in Kochi, Kerala. Several giftivist friends came together and co-created this Film Festival with us by sharing films that inspired them. Special thanks to our friends in Moved by Love and Service Space (www.servicespace.org).
So watch these films, share some food, stories, laughter, host some nice conversations, start to play together, imagine what if…, and let the magic unfold!
More details on the Gift Culture can be found at: Reclaiming the Gift Culture.
In deep gratitude and service,
Manish Jain and Vipul Shaha, Shikshantar, Udaipur
Sheetal Sanghvi, Urban Ashram
Priya Das, Purple Soul

Learn about the art of sponging to pursure your dreams and join the Sponge Club.

New publication from Zero Waste Udaipur for social entreprenuers and local communities.

Here is a little Indianized adaptation of The Animal School: A Fable by George Reavis from the 1940s.