Families Learning Together Magazine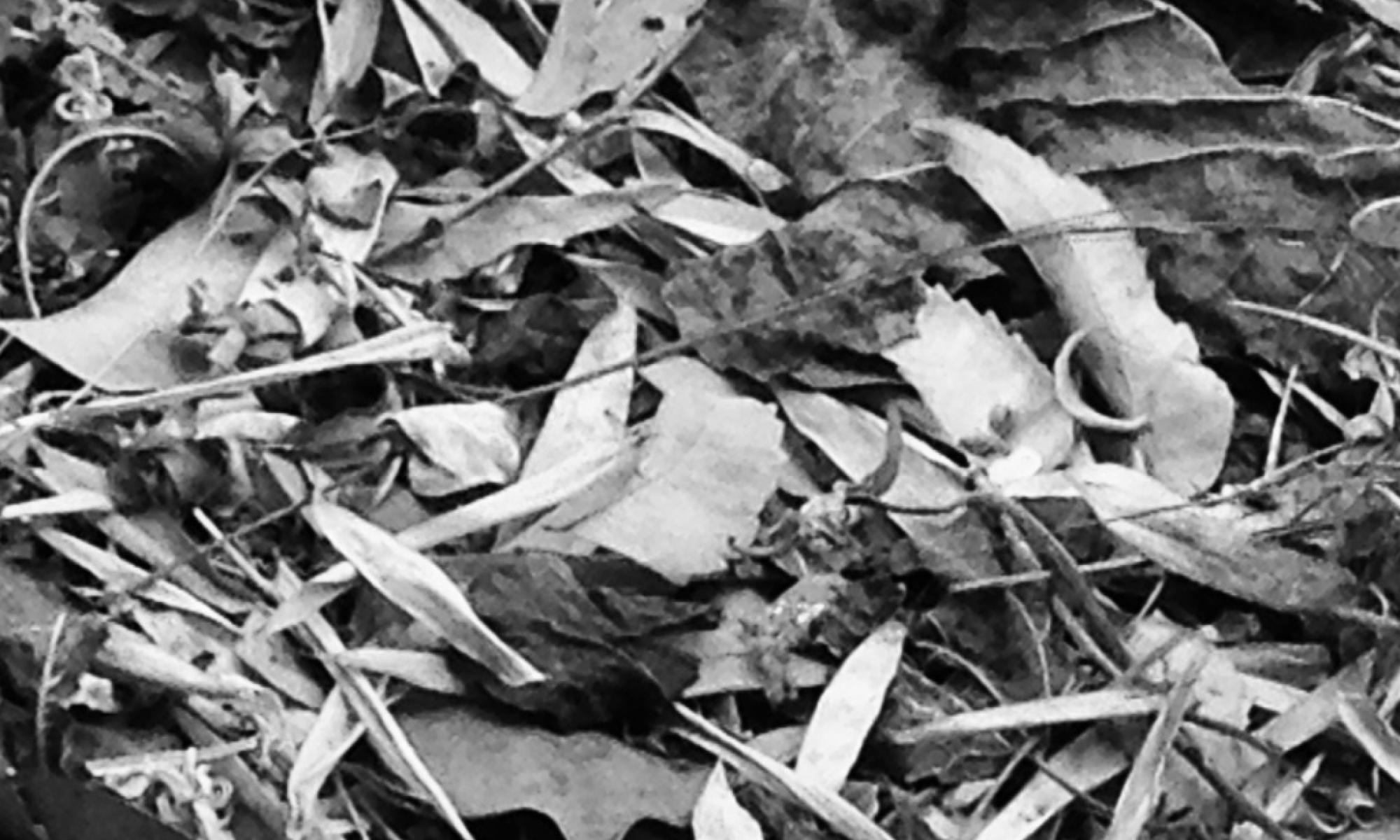 Inspiring stories of South Asian homeschoolers, unschoolers, and creative families who are transforming the family learning environment with new experiments and weaving a new joint family system.
Here is a little playbook on our experiences with co-designing and co-hosting the Unschoolers Winter Camp at Shikshantar.
A powerful Valedictory Address on decolonizing ourselves.
A brief note on the need to overthrow the present day "educational system" and call for the multiversities movement. 

Families learning together is a four day living together and learning experience at Swaraj University, Udaipur.