Families Learning Together Magazine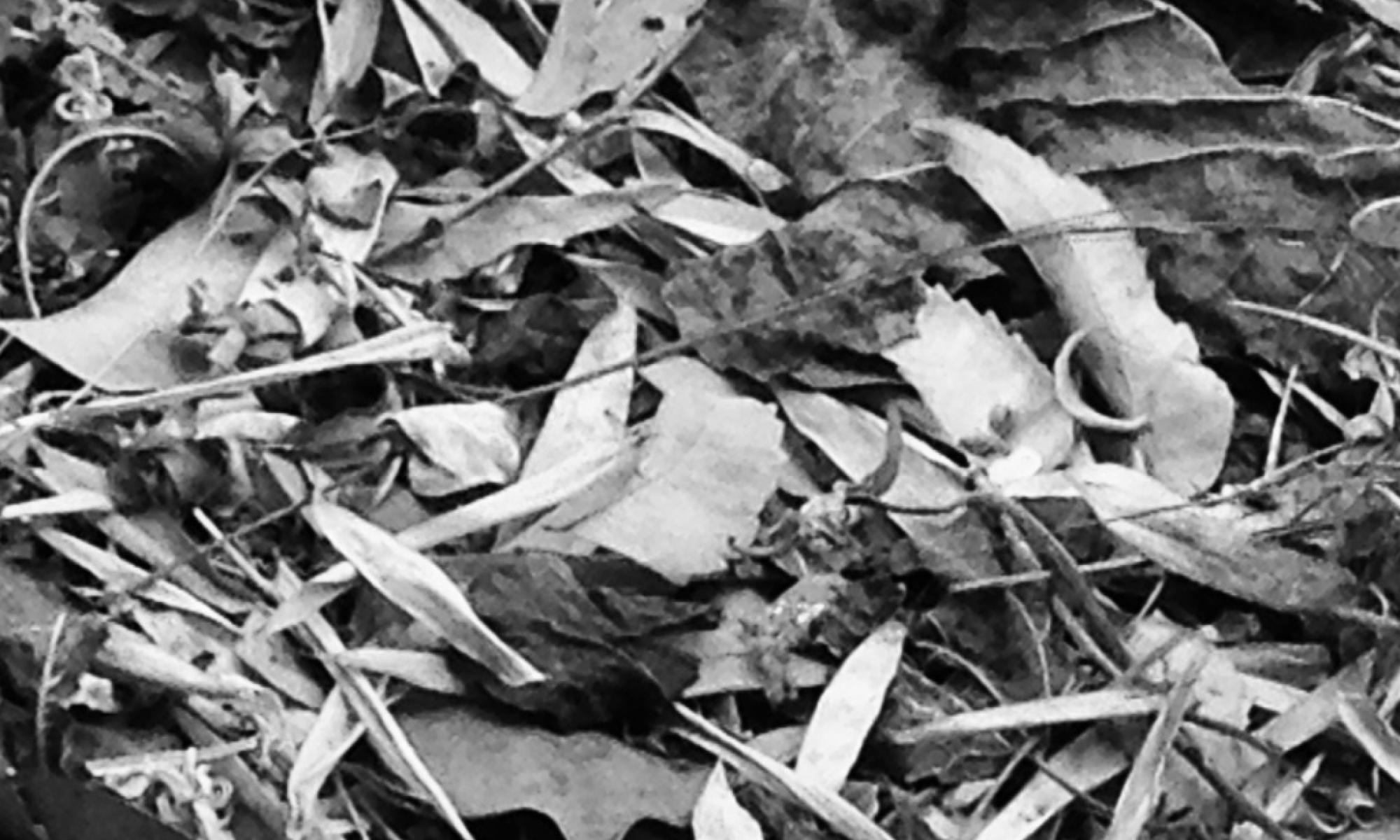 Inspiring stories of South Asian homeschoolers, unschoolers, and creative families who are transforming the family learning environment with new experiments and weaving a new joint family system.

New publication from Zero Waste Udaipur for social entreprenuers and local communities.

Here is a little Indianized adaptation of The Animal School: A Fable by George Reavis from the 1940s.

All free learners ages 11-17 are invited to join us Nov-Dec 2017.