Families Learning Together Magazine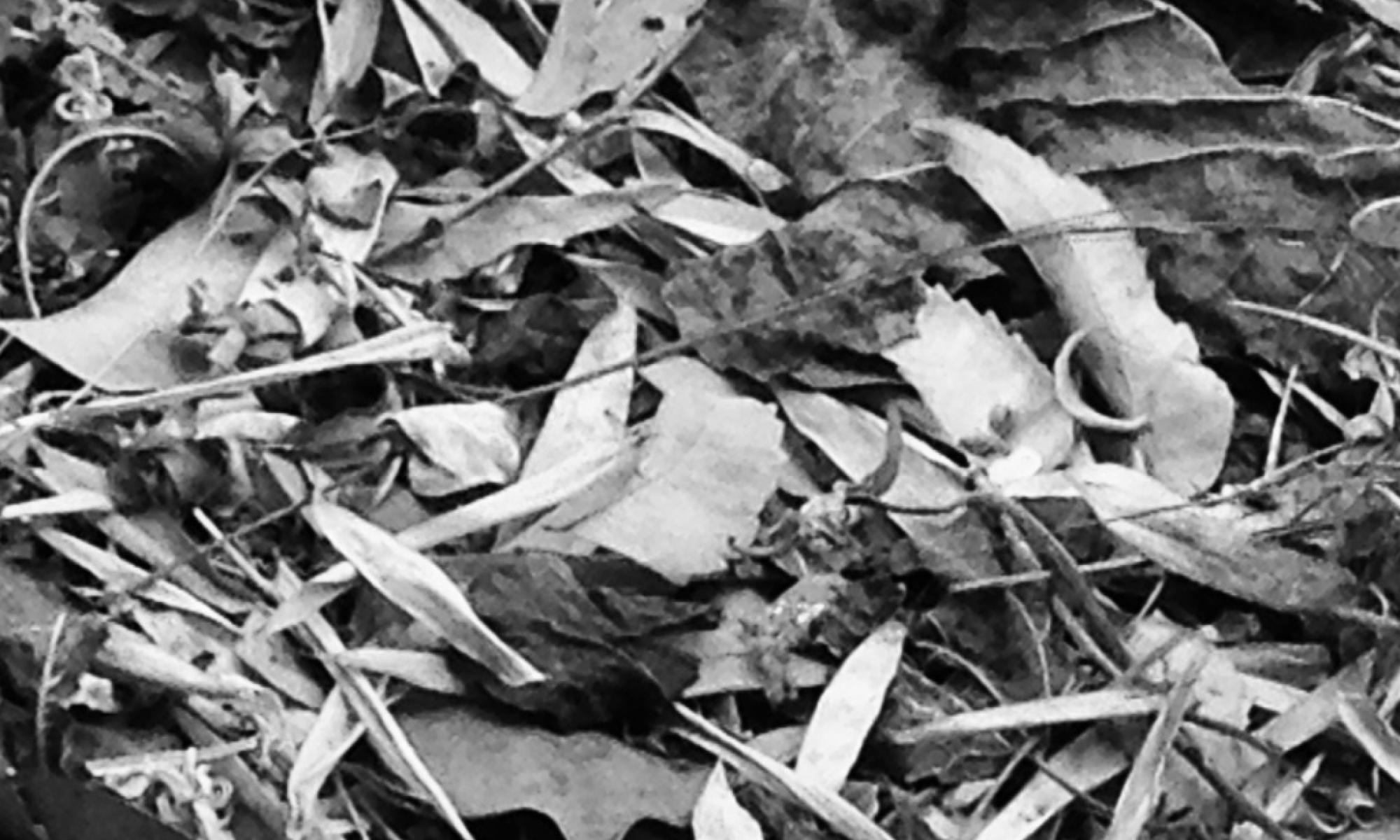 Inspiring stories of South Asian homeschoolers, unschoolers, and creative families who are transforming the family learning environment with new experiments and weaving a new joint family system.

Families learning together is a four day living together and learning experience at Swaraj University, Udaipur.

Learn about the art of sponging to pursure your dreams and join the Sponge Club.

New publication from Zero Waste Udaipur for social entreprenuers and local communities.