Families Learning Together Magazine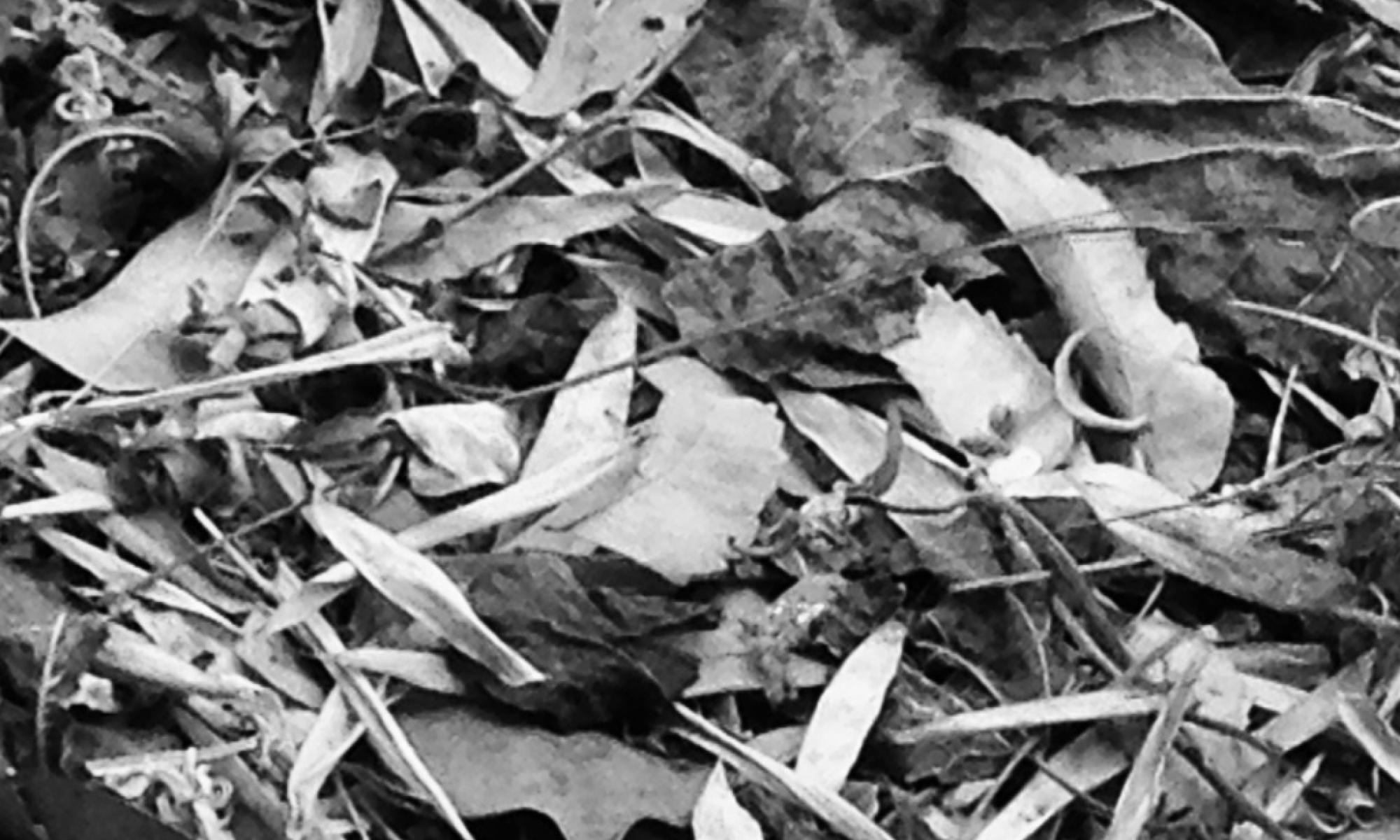 Inspiring stories of South Asian homeschoolers, unschoolers, and creative families who are transforming the family learning environment with new experiments and weaving a new joint family system.
I am 44 years old. I live in Pune with my daughter, Gourika, and son, Ishaan, my parents and our dog, Goldy.
Bollywood loves that particular phase when a man and a woman are falling in love.
The decision to spend two months in India — for a first visit — felt exhilarating and terrifying at the same time.
Our search for natural health and other related matters started with the birth of our son. Actually, it started a little before that, when we were looking for a sympathetic gynecologist.