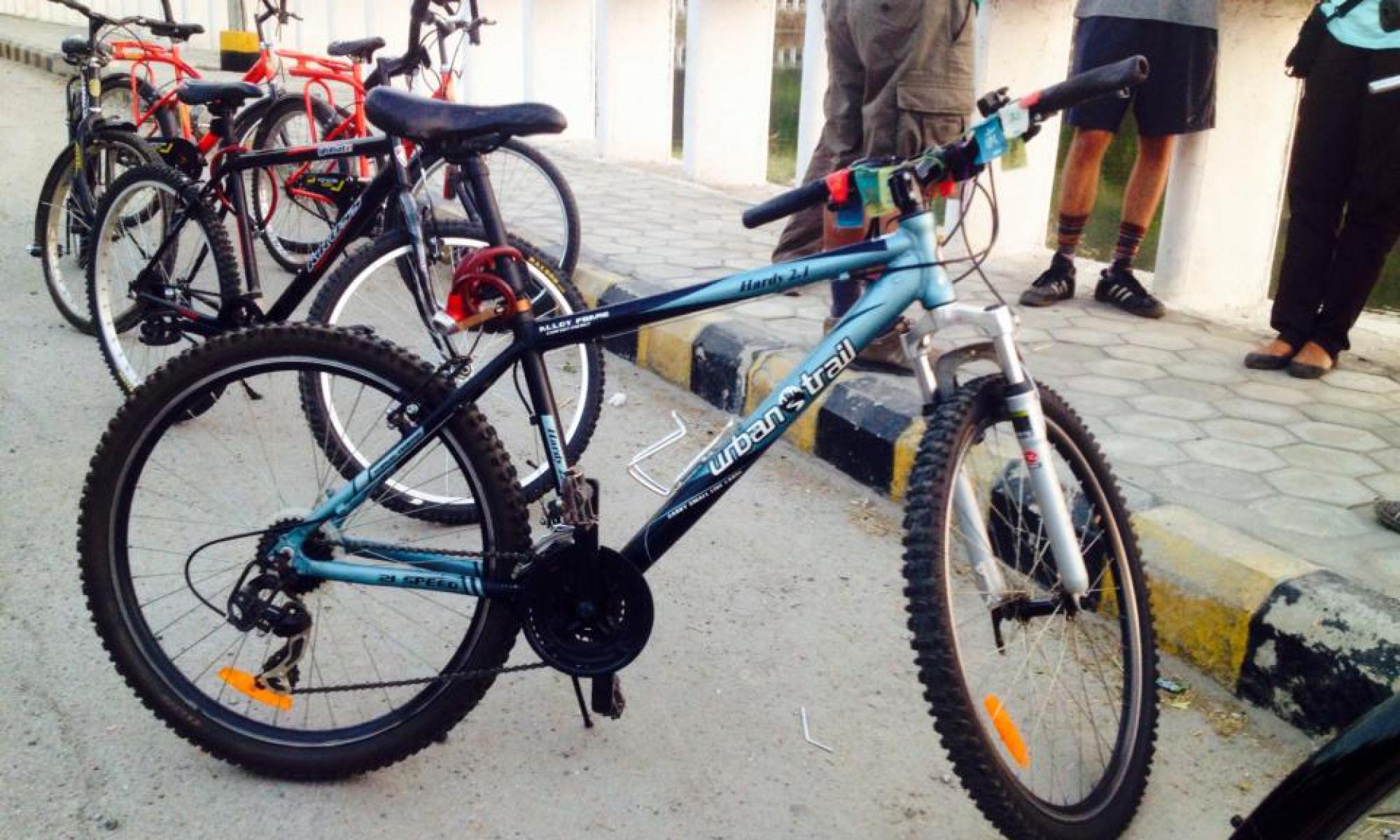 A wheel can do so many things..
A powerful Valedictory Address on decolonizing ourselves.
A brief note on the need to overthrow the present day "educational system" and call for the multiversities movement. 

Families learning together is a four day living together and learning experience at Swaraj University, Udaipur.

Learn about the art of sponging to pursure your dreams and join the Sponge Club.