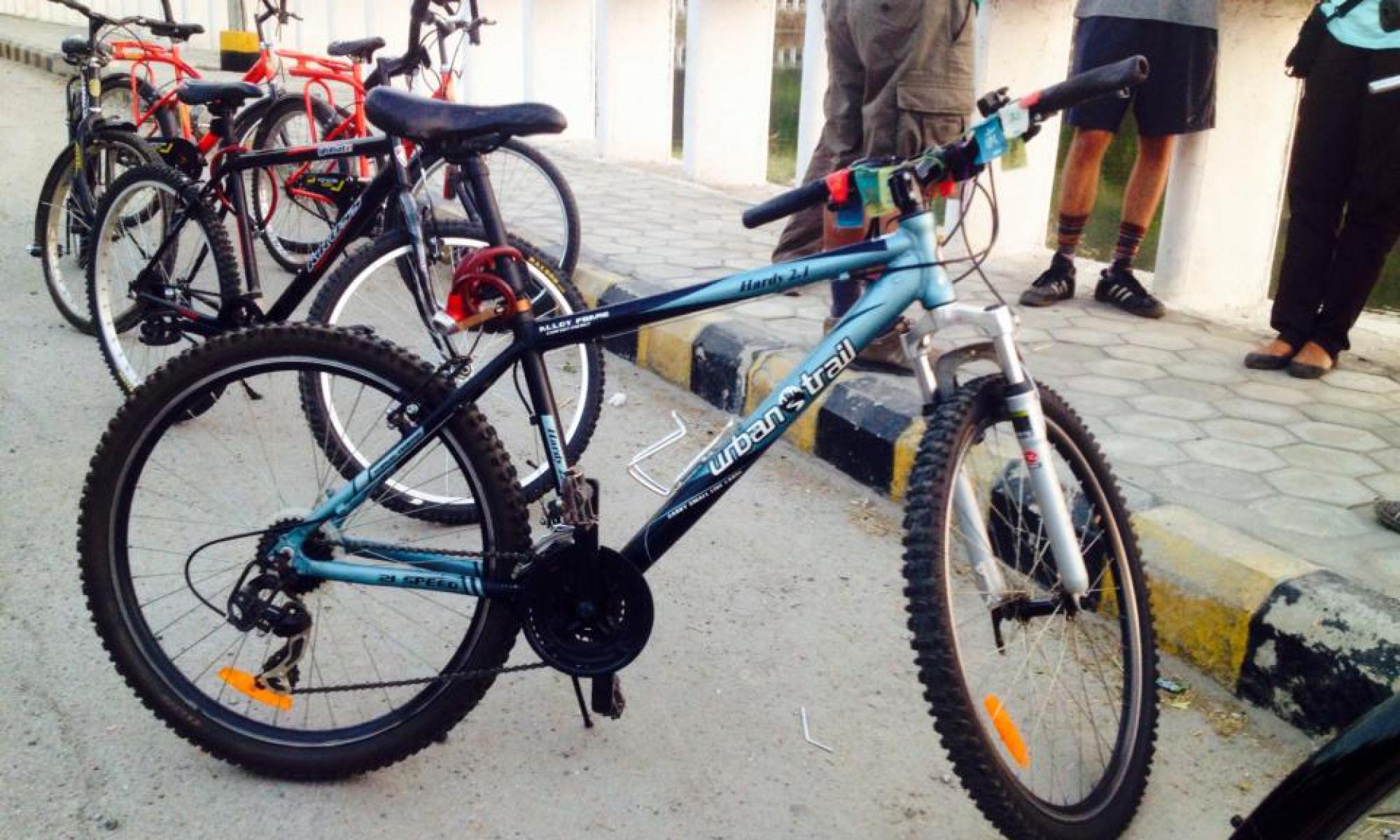 A wheel can do so many things..

Here is a little Indianized adaptation of The Animal School: A Fable by George Reavis from the 1940s.

All free learners ages 11-17 are invited to join us Nov-Dec 2017.

The Indian Multiversities Alliance aims to generate meaningful responses to the deep crisis of relevance facing the Indian education system.