Dariya Dil Dukaan Facebook Group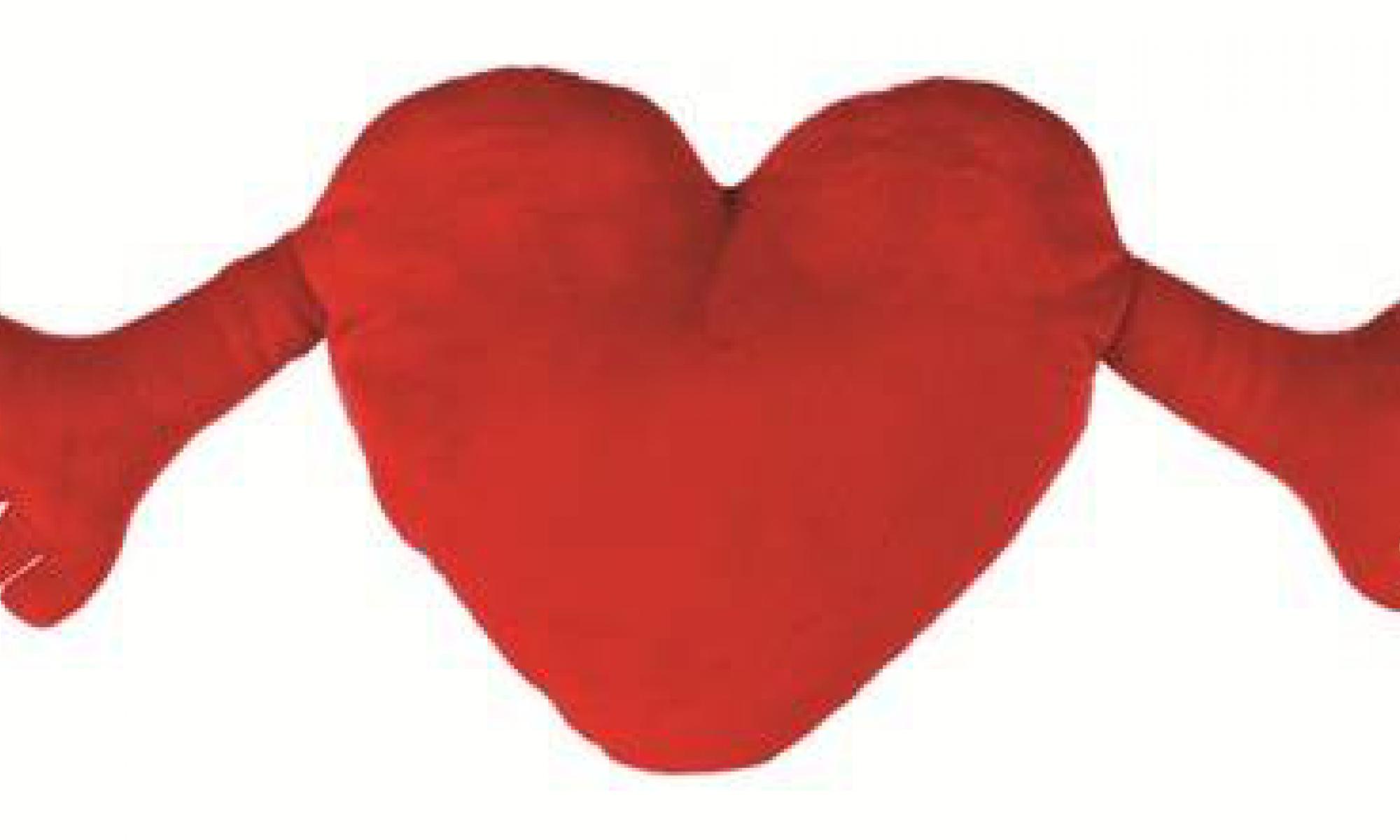 Dariya Dil Dukaan is a pan India Facebook forum for those of who realise that we are all living a life full of excess and want to shed and share that excess with whoever needs and appreciates it. It could be a skill like a guitar class or a lesson in baking, a gift like a book or a jacket you're no longer using, or a service like a ride to the airport – basically, anything that you are not using and feel like sharing with someone to whom it will make a difference, even if it only makes them smile.
Guidelines for gifting
No promotional posts

Posts MUST have item photo , pick up point and condition.

Be kind to the person who comments about taking the gift. In case you decide to give to some one else, let them know. Its a group where we want people to make good relationships not break them.

The item may be given on first come first serve basis but we leave that to the giver.

Gifts must be in excellent condition (Please post photos only once the item is washed, ironed, double check working condition of the electronic gifts before posting.

Please dont use this forum to get rid of old or spoilt things.

Must delete posts once the item has been gifted.

Do not post promotional marketing/ e selling posts/ posts not related to this forum as such user would be deleted/ banned from the group.
Lastly, be kind to people who forget/ are lazy to pick their gifts from you.
Remind them gently and if no response offer it to some one else.
Guidelines for seeking gifts
Use search button on top right corner before posting for "wanted items".

Posts must have specific information of the item you are looking for and your location.

For now, we would like to restrict this forum to only things needed by an individual (not an organisation). You may feel free to post for someone who doesn't have access to fb but it should still be strictly for a thing that he/ she needs.

Abstain from asking for money and blood donations for an individual/ organisation.

Only comment on an item if you really need it. The idea is to gift our excess not to accumulate it further.

Do not ask people to courier you the gifts.

Feel free to "BUMP" your post to refresh it i.e type BUMP in the comment box and the post would automatically come to the top for others to see.
Lastly be grateful to people who offer their gifts to you. Let them know immediately if you have changed your mind or cannot pick on the assigned date and time.
We are also open to mentoring people to start virtual forums suited for their city and pop up dariya dil dukaans in their colonies.
Know more about giftivism
Nipun Mehta – Designing For Generosity
Pavi Mehta, Servicespace, India
Keep sharing,
Deepa
Here is a little playbook on our experiences with co-designing and co-hosting the Unschoolers Winter Camp at Shikshantar.
A powerful Valedictory Address on decolonizing ourselves.
A brief note on the need to overthrow the present day "educational system" and call for the multiversities movement. 

Families learning together is a four day living together and learning experience at Swaraj University, Udaipur.