The Emperor Has No Clothes: News flash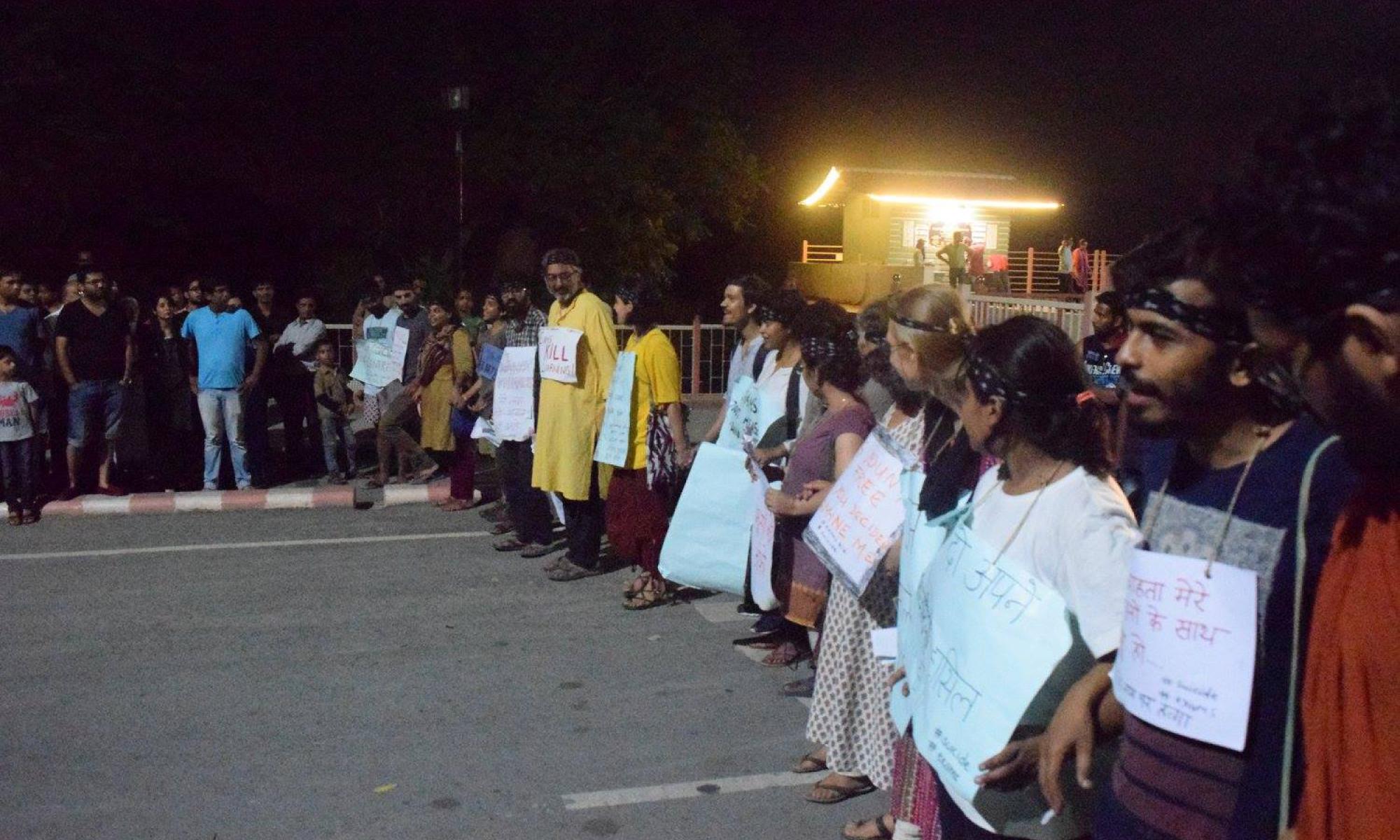 On July 3, 2016, 15 people held a 2 hour Funeral Procession on Fatehsagar Lake in Udaipur to mourn the loss of more than 9000 precious young lives over the past 1 year in India due to exam-related stress and depression as well as the millions who are ruthlessly branded as 'failures'. They silently walked and asked, "Was this suicide or murder? and "Who is responsible for this?" They also tried to remind hundreds of young and old alike that "Exams and marks can not define who we really are." They invited passerbys who have lost someone to exam-related deaths to join them to raise fundamental questions about the examination pressure-cooker.
Read more about it in a photostory by Hacking Fellow Zubin Sharma.
#examskill #educationmurder #hackschooling #hackeducation #hackeducationindia #shikshantar #education
PLS POST YOUR SELFIE WITH "EXAMS KILL...(YOUR ANSWER)" TO MAKE SURE THAT THOSE WHO COMMITTED SUICIDE DID NOT DIE IN VAIN.

The Indian Multiversities Alliance aims to generate meaningful responses to the deep crisis of relevance facing the Indian education system.

At the Swapathgami Film Making Workshop this August, you will get the opportunity to:
· Learn basics of shooting and working with camera
· Make a film with a team
I am 44 years old. I live in Pune with my daughter, Gourika, and son, Ishaan, my parents and our dog, Goldy.
Bollywood loves that particular phase when a man and a woman are falling in love.