Join the Year On Campaign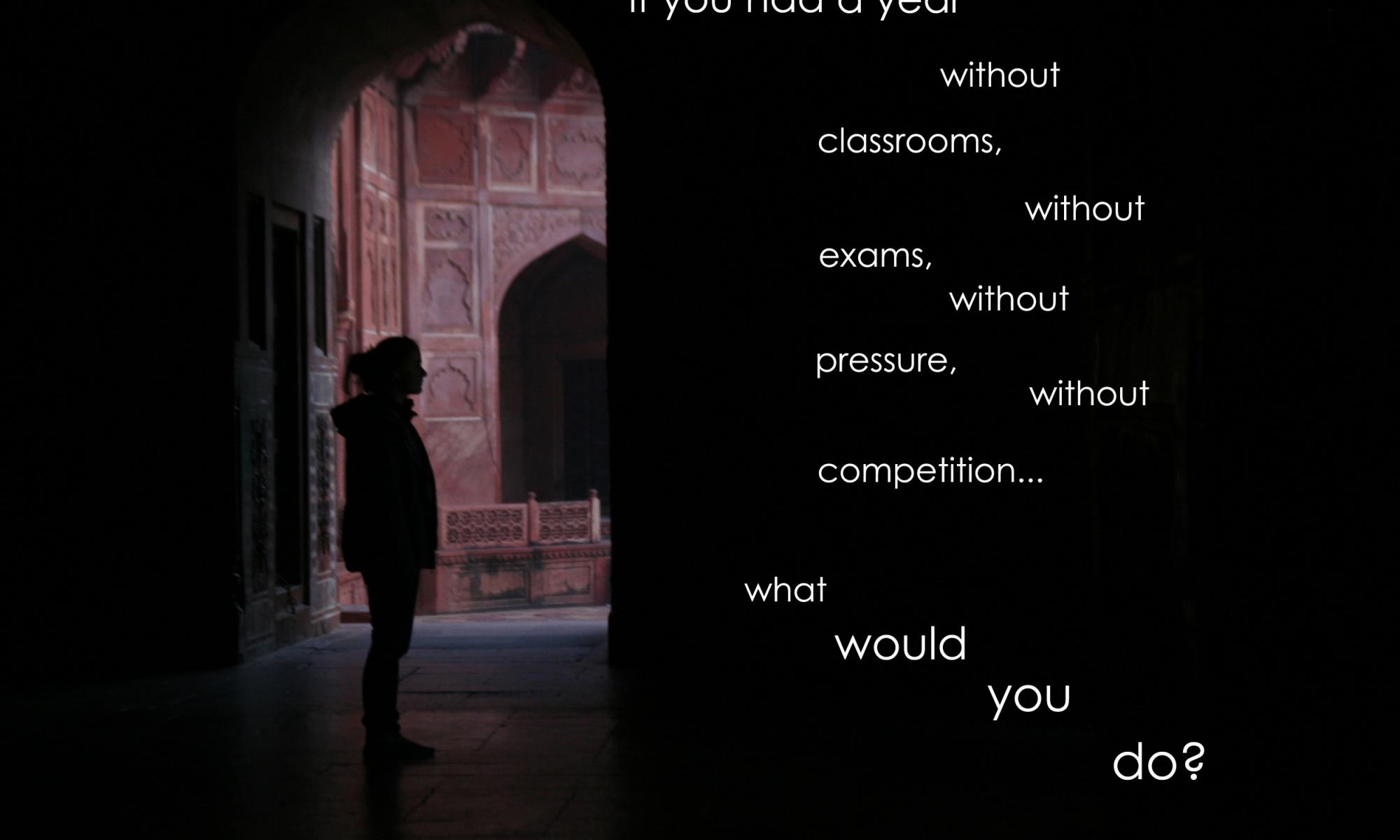 Swaraj University, Shikshantar and the Swapathgami Network have all teamed up to support the Year On Campaign! We are inviting students in class 5, class 8, class 10, class 12, college, post-grad, and friends in jobs they don't like or believe in to take a year on -- by taking a gap year from school and pursuing their own learning interests and taking their own learning journeys! 
I am 44 years old. I live in Pune with my daughter, Gourika, and son, Ishaan, my parents and our dog, Goldy.
Bollywood loves that particular phase when a man and a woman are falling in love.
The decision to spend two months in India — for a first visit — felt exhilarating and terrifying at the same time.
Our search for natural health and other related matters started with the birth of our son. Actually, it started a little before that, when we were looking for a sympathetic gynecologist.