Everywhere All the Time: A Deschooling Reader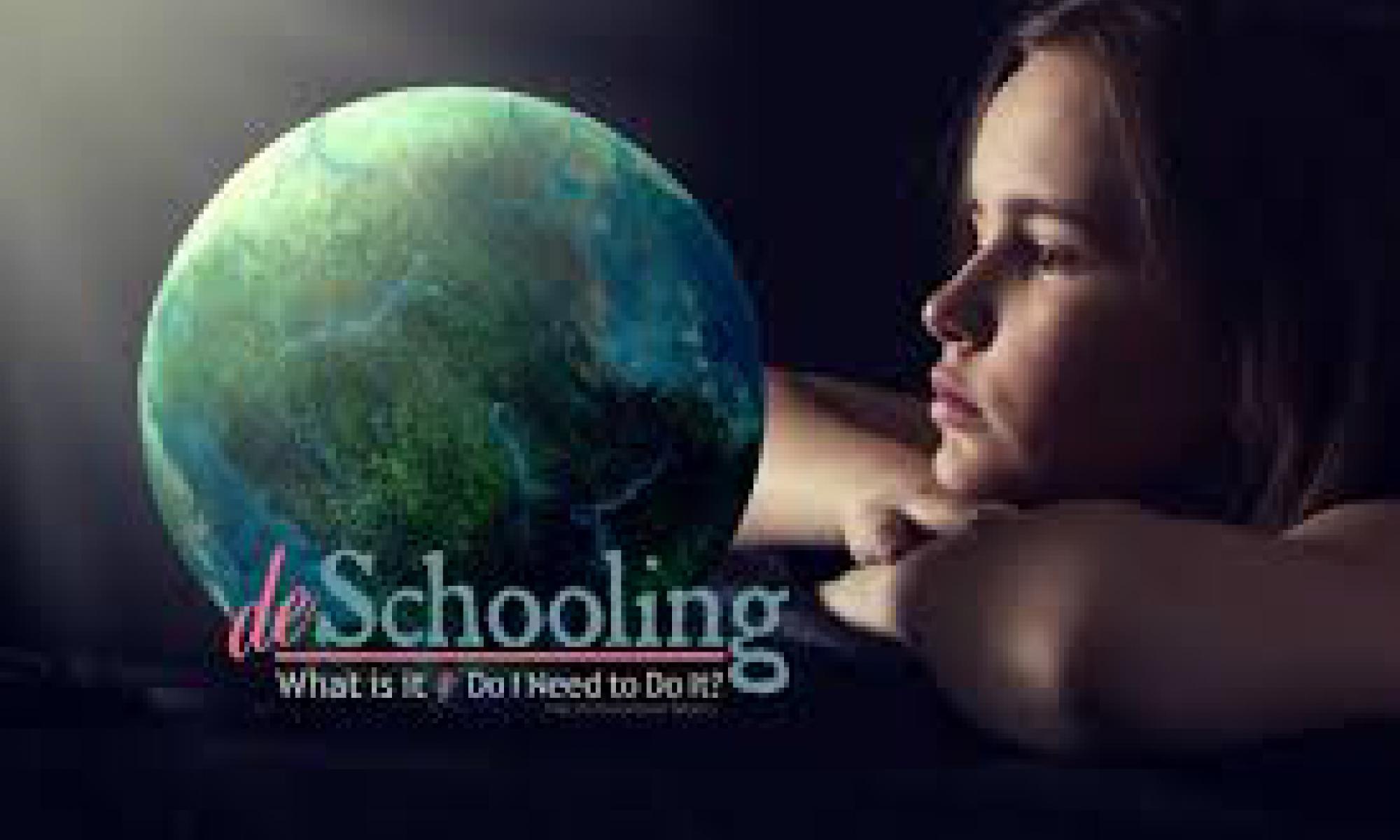 What's wrong with our education?—School!
Debates about education often revolve around standardized testing, taxes and funding, teacher certification—everything except how to best help kids develop learning skills. Everywhere All the Time presents an array of historical and contemporary alternatives to traditional schooling, demonstrating that children's capacity to learn decreases as soon as they enter bureaucratic, institutional facilities.
Trends indicate an increasing skepticism toward current public and private school models. They fail to offer kids the skills they need to be healthy, self-directed life-learners. They stifle creativity, and encourage conformity of thought. They utilize draconian disciplinary measures and a one-size-fits-all approach to learning. Government control of, and corporate intrusion into education has been a further disaster for communities concerned with the welfare of their youngsters. Alternatively, the "deschooling" project offers self-directed learning strategies for children, encourages community-building and participation from parents in the learning process, builds critical thinking for active engagement and democratic self-governance, and alleviates the negative psychological effects of traditional schooling methods.
Contributors include, among many others, Ivan Illich, Grace Llewellyn, John Taylor Gatto, Vinoba Bhave, Emma Goldman, Gustavo Esteva, Madhu Prakash, Pat Farenga, Manish Jain, the Pedro Abizu Puerto Rican High School and Albany Free School, as well as interviews with unschooled children and an array of international alternative-to-school experimenters in Israel, Thailand, India, and Mali.

The Indian Multiversities Alliance aims to generate meaningful responses to the deep crisis of relevance facing the Indian education system.

At the Swapathgami Film Making Workshop this August, you will get the opportunity to:
· Learn basics of shooting and working with camera
· Make a film with a team
I am 44 years old. I live in Pune with my daughter, Gourika, and son, Ishaan, my parents and our dog, Goldy.
Bollywood loves that particular phase when a man and a woman are falling in love.