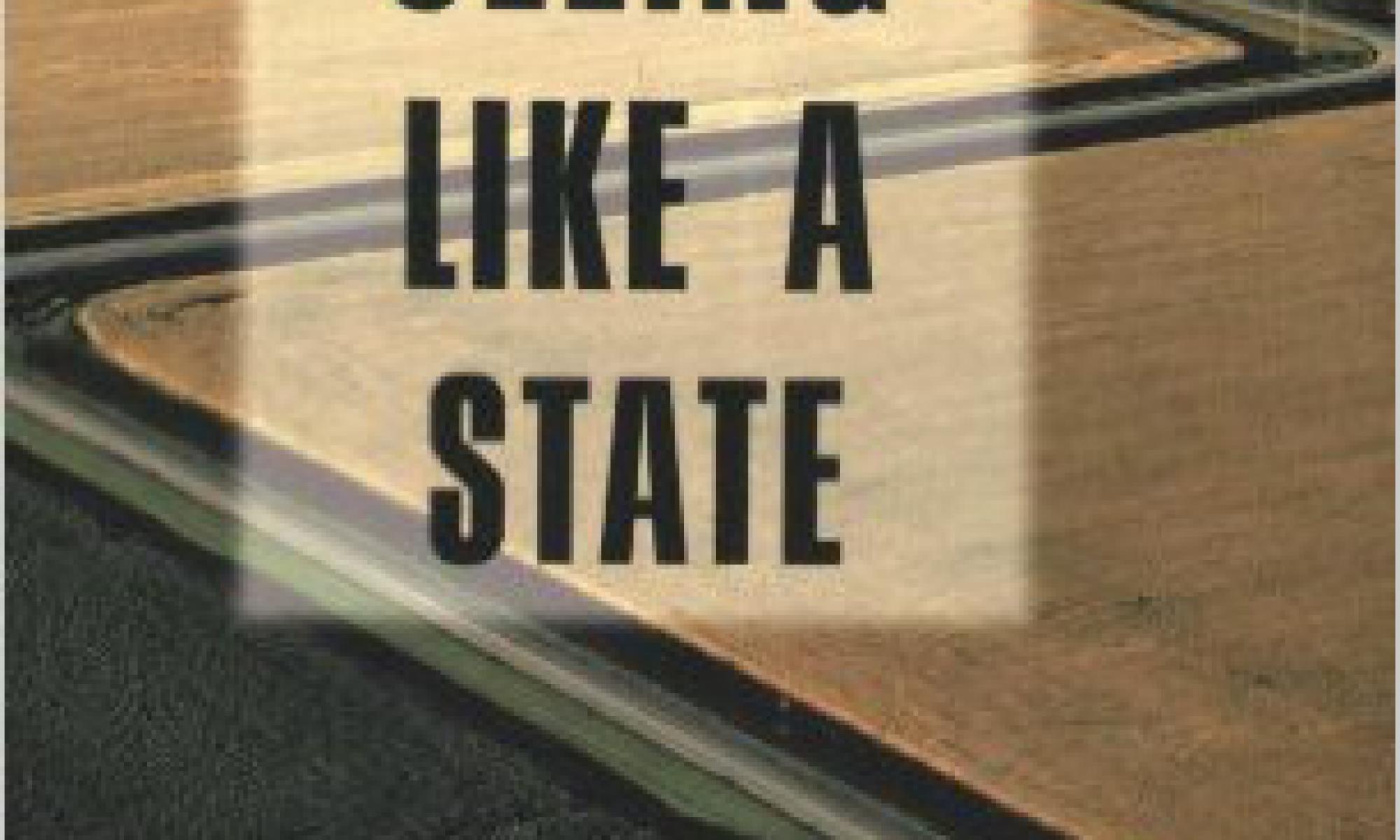 In this wide-ranging and original book, James C. Scott analyzes failed cases of large-scale authoritarian plans in a variety of fields. He argues that centrally managed social plans derail when they impose schematic visions that do violence to complex interdependencies that are not -- and cannot be -- fully understood. Further the success of designs for social organization depends on the recognition that local, practical knowledge is as important as formal, epistemic knowledge. The author builds a persuasive case against "development theory" and imperialistic state planning that disregards the values, desires, and objections of its subjects. And in discussing these planning disasters, he identifies four conditions common to them all: the state's attempt to impose administrative order on nature and society; a high-modernist ideology that believes scientific intervention can improve every aspect of human life; a willingness to use authoritarian state power to effect large-scale innovations; and a prostrate civil society that cannot effectively resist such plans.
A powerful Valedictory Address on decolonizing ourselves.
A brief note on the need to overthrow the present day "educational system" and call for the multiversities movement. 

Families learning together is a four day living together and learning experience at Swaraj University, Udaipur.

Learn about the art of sponging to pursure your dreams and join the Sponge Club.