Pure Cold-Pressed Cooking Oil Service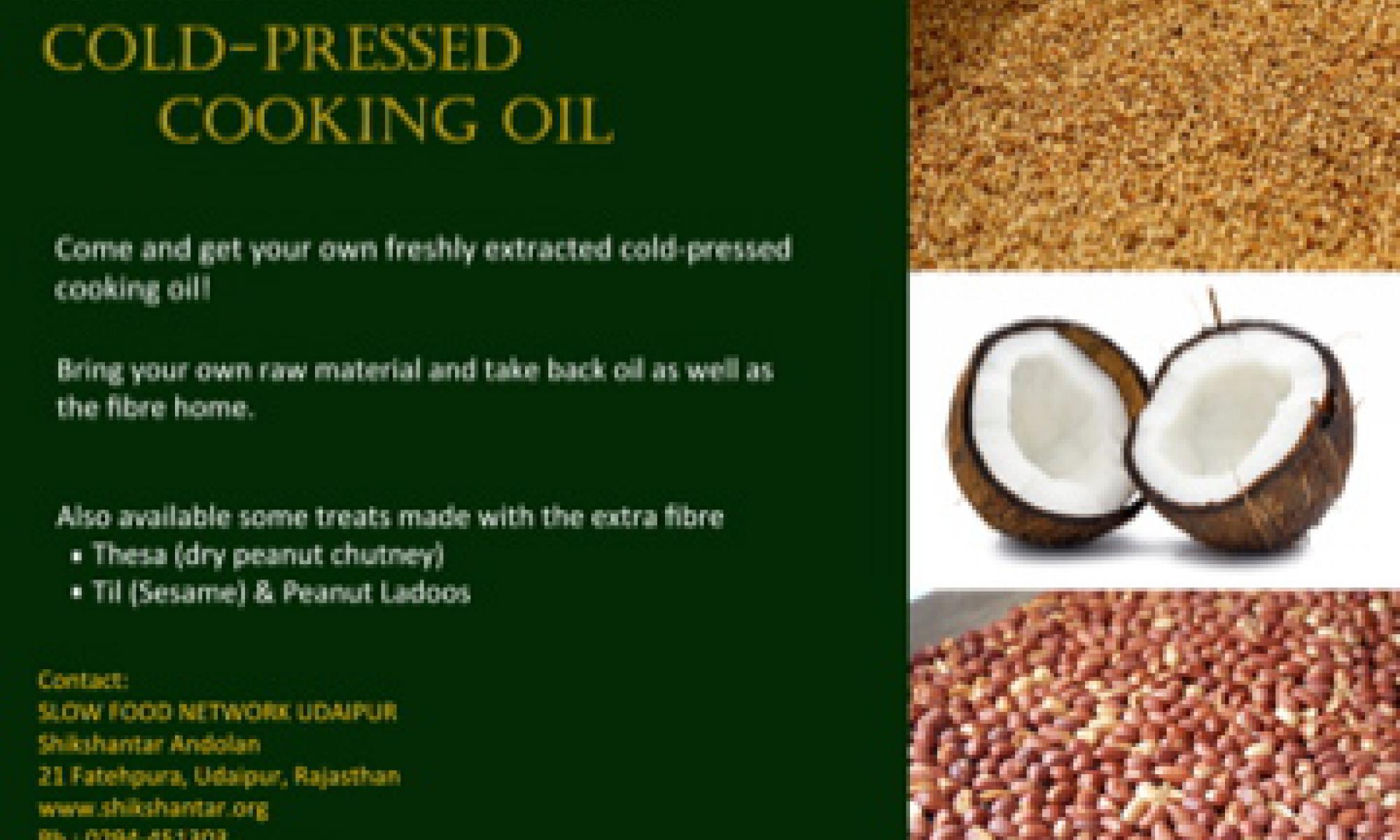 Get your fresh, cold-pressed cooking oil from Shikshantar. We have an oil expeller which makes cooking oil from groundnuts or coconuts. Come over with your groundnuts, sesame or coconuts and take your oil in 1 hr. You take back the remaining fibre. We have many exciting recipes from the remaining fibre to share with you too.

Learn about the art of sponging to pursure your dreams and join the Sponge Club.

New publication from Zero Waste Udaipur for social entreprenuers and local communities.

Here is a little Indianized adaptation of The Animal School: A Fable by George Reavis from the 1940s.