Pure Cold-Pressed Cooking Oil Service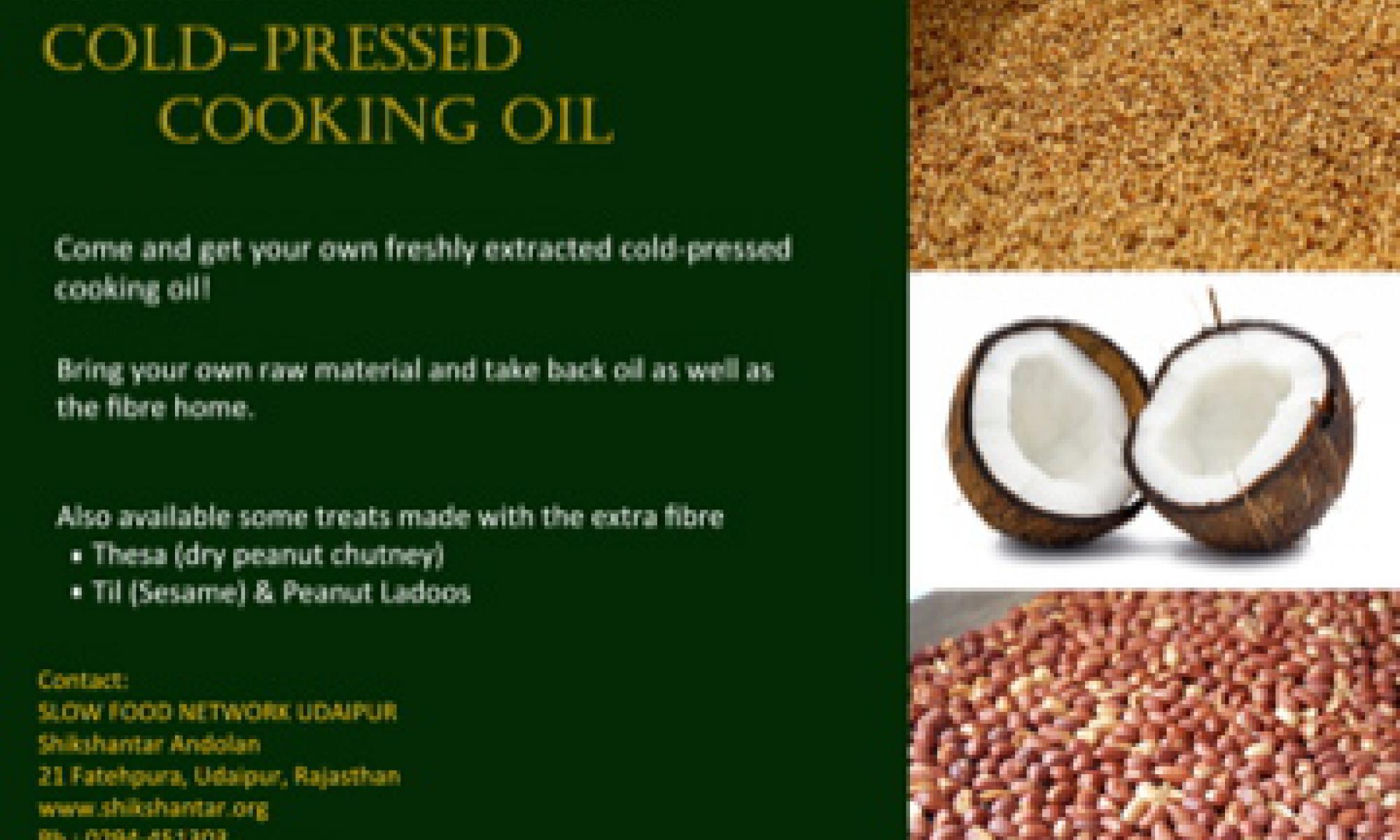 Get your fresh, cold-pressed cooking oil from Shikshantar. We have an oil expeller which makes cooking oil from groundnuts or coconuts. Come over with your groundnuts, sesame or coconuts and take your oil in 1 hr. You take back the remaining fibre. We have many exciting recipes from the remaining fibre to share with you too.
A powerful Valedictory Address on decolonizing ourselves.
A brief note on the need to overthrow the present day "educational system" and call for the multiversities movement. 

Families learning together is a four day living together and learning experience at Swaraj University, Udaipur.

Learn about the art of sponging to pursure your dreams and join the Sponge Club.