Pure Cold-Pressed Cooking Oil Service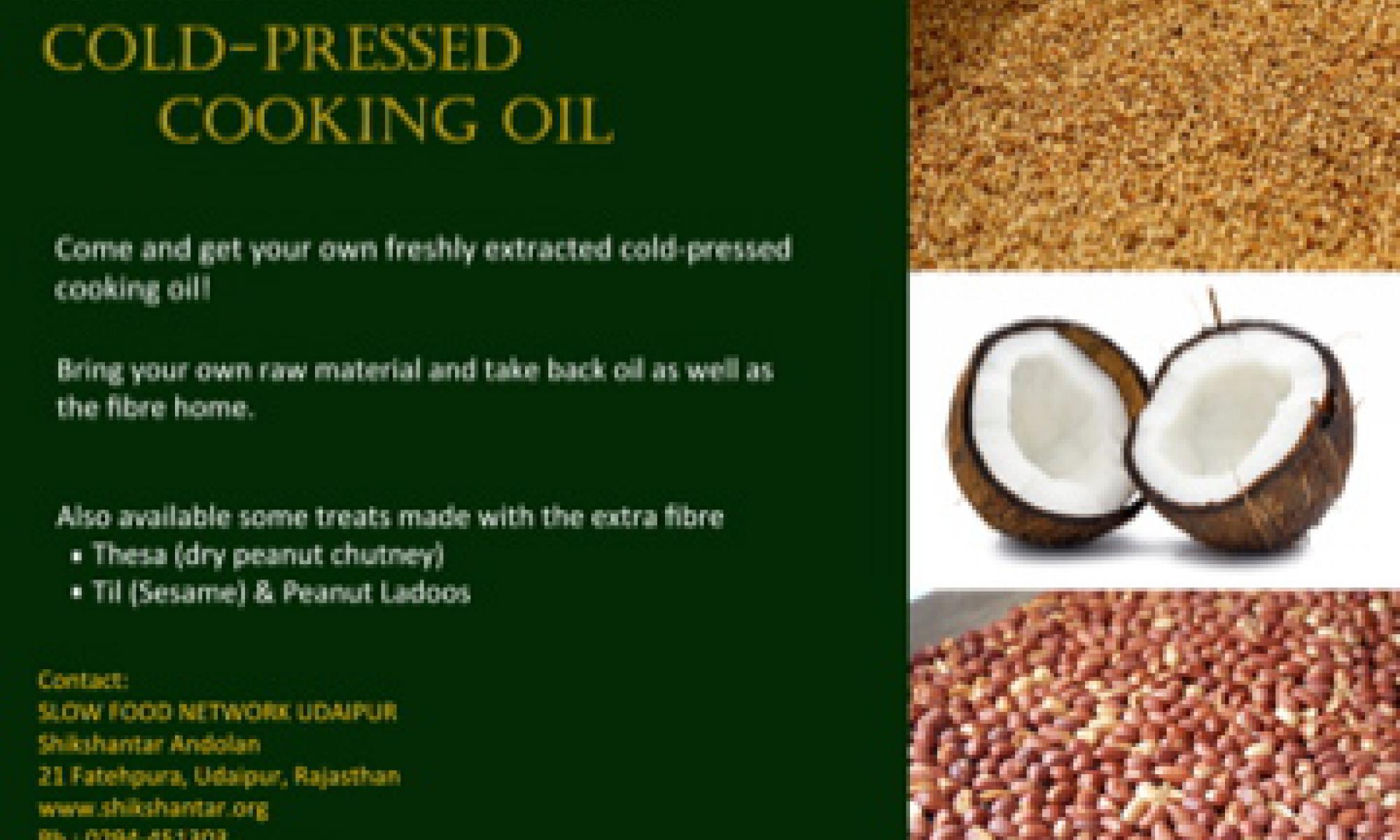 Get your fresh, cold-pressed cooking oil from Shikshantar. We have an oil expeller which makes cooking oil from groundnuts or coconuts. Come over with your groundnuts, sesame or coconuts and take your oil in 1 hr. You take back the remaining fibre. We have many exciting recipes from the remaining fibre to share with you too.

Here is a little Indianized adaptation of The Animal School: A Fable by George Reavis from the 1940s.

All free learners ages 11-17 are invited to join us Nov-Dec 2017.

The Indian Multiversities Alliance aims to generate meaningful responses to the deep crisis of relevance facing the Indian education system.