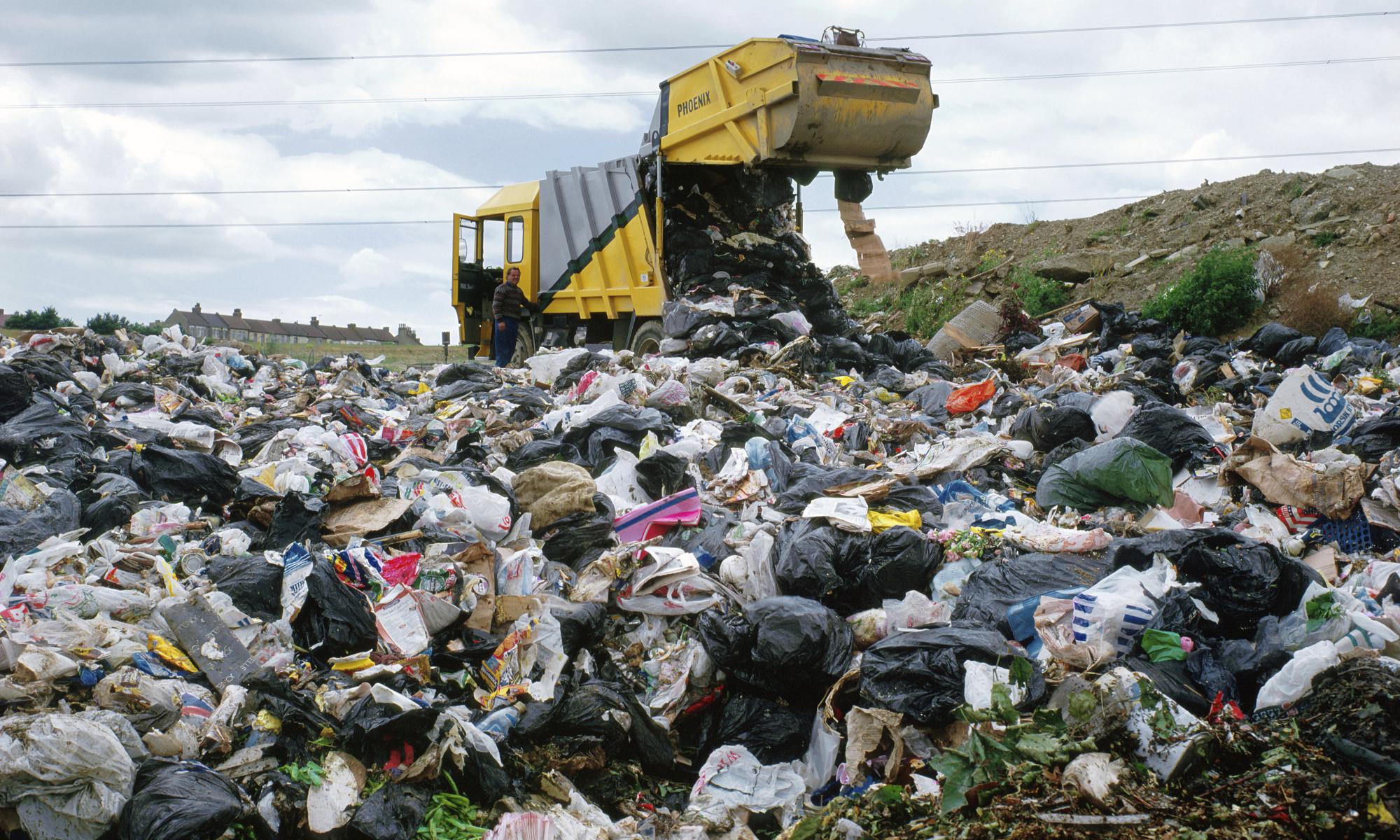 The amount of waste produced by humans has increased by almost 10,000 percent over the past 100 years. Rapid industrialization, over consumption and the increasing purchasing power of individuals has led to a situation where our land, oceans and air are being indiscriminately terrorized by our garbage. Humans are the only species that generate synthetic waste, breaking the natural harmony of life. As a result, we also have to come up with innovative solutions to manage the waste we generate. The cutting edge now lies around 'zero-waste solutions', redesigning our production and consumption systems so that they don't produce 'waste'. The good thing is that all of our grandmothers in India lived by the zero waste vision.
Historically, handling waste has had a lot of social stigma attached to it in India. Breaking these social barriers, numerous enterprises, along with conscientious citizens, organizations, governments and corporations are leading the way in showing that a zero-waste society is a most noble vision, an achievable dream for the benefit of the country, as well as a lucrative business proposition. These businesses can be set up locally in cities and towns across India further promoting the important goal of localization. In this prospectus, we highlight four inspiring waste management enterprises that offer innovative solutions for the waste problem we all have created.
"It's not waste until its wasted." 
Published by Zero Waste Udaipur and Shikshantar.
Download below.
A powerful Valedictory Address on decolonizing ourselves.
A brief note on the need to overthrow the present day "educational system" and call for the multiversities movement. 

Families learning together is a four day living together and learning experience at Swaraj University, Udaipur.

Learn about the art of sponging to pursure your dreams and join the Sponge Club.